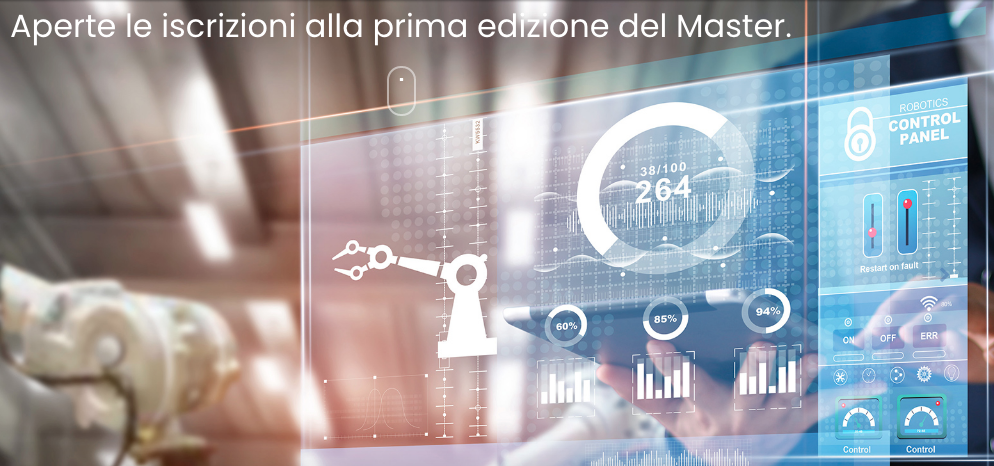 Subscriptions are now open for the first edition of Lean 4 Smart Factory Master dedicated to lean production, organized thanks to the collaboration among the University of Pisa, the University of Florence and Consorzio QUINN, one of NExtIN members.
The master aims to provide participants with advanced knowledge in the application of Lean Production techniques and in the conscious use of digital technologies in the smart factory field for efficiency projects and continuous improvement of business processes, both in the Industrial and in the Support Service of production fields.
Subscriptions open until 25th October. Lessons will be held in Italian.
For more information visit the website