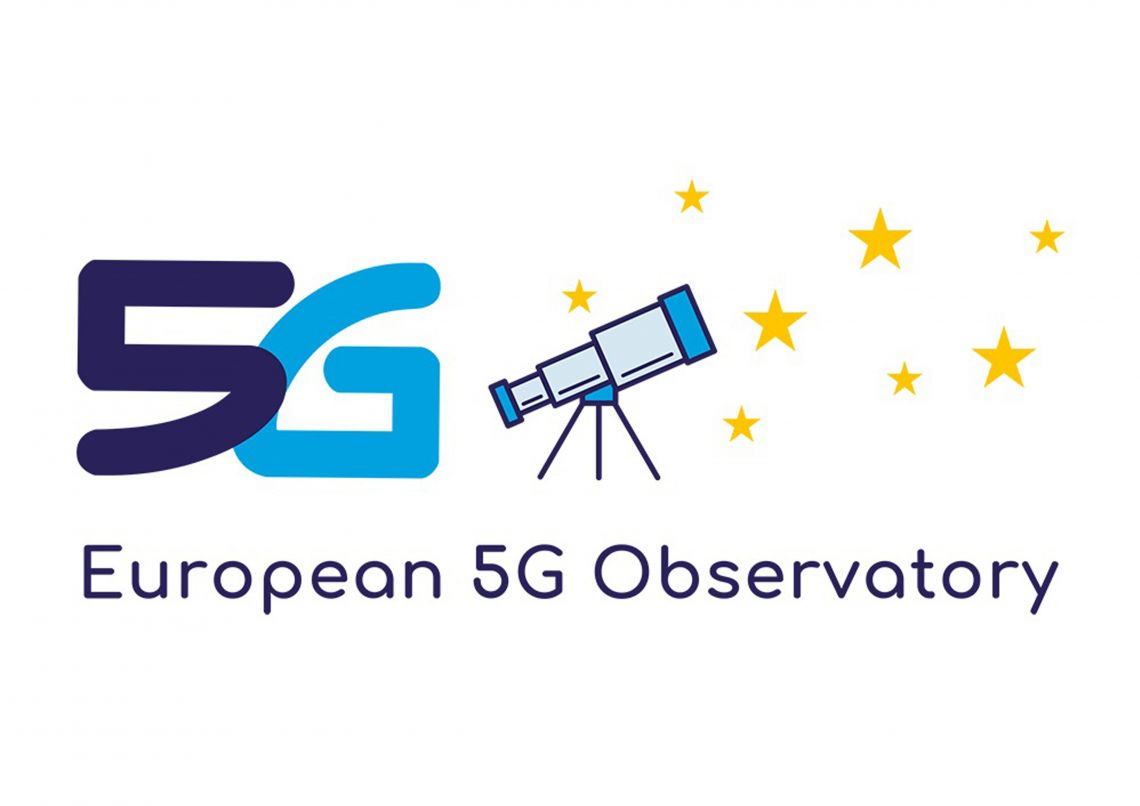 The new 5G Observatory, which will track the development of 5G networks in Europe, is now up and running.
The European Commission's online platform of the Observatory and the Observatory's first quarterly report were presented  at the 5G Techritory forum in Riga, Latvia. 5G is the next generation of telecommunications systems, which will provide ultra-high bandwidth to users and connected objects like household appliances, sensors, cars and more (the Internet of Things).
5G innovation is already happening in Europe. More than 114 pre-commercial trials and pilots of 5G-supported products and services are underway, and 20 trial cities have been designated, and three EU countries have published national roadmaps. Nevertheless, Europe needs to ensure that it stays up-to-date with developments in countries such as China, Japan, South Korea and the US, and has its voice heard when new global technical standards are devised.
The Observatory will support this by gathering and sharing information in the following areas:
main market developments in the EU and internationally;
pre-commercial trials and commercial launches;
national strategies and roadmaps by EU countries;
spectrum assignments by public authorities.
Action Plan
The Observatory will help the Commission to implement its  Action Plan: an initiative to coordinate the deployment of 5G technologies across all EU countries, support the development of common technical standards, and promote innovation. As part of the Action Plan, the Commission is working with EU countries to drive 5G deployment along a network of pan-European corridors. As a first step, several experimental cross-border corridors have been created that will make it possible to test Connected and Automated Mobility services.
Initial reporting
The first quarterly report of the Observatory will soon be available. It will highlights key trends in 5G development, noting that European progress has significantly accelerated since the end of 2017, and also assess the steps taken by Europe's global competitors.
For more information visit the observatory website
Article and image source: EU Commission – Read the full article