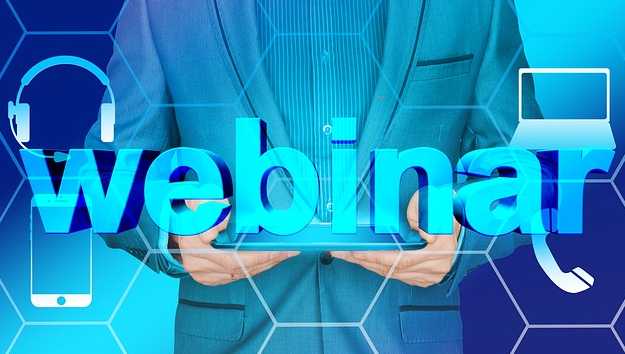 Are you interested on having a deeper knowledge about the ACTIVAGE Open Call? Register to the Info Day Webinar
Next September 27th, an Open Call webinar session will be organised, and everyone interested in getting information about the call will be able to connect and speak directly to the people promoting the initiative.
In case you want to participate, click on the link below to join the meeting.
If you want to be informed about the ACTIVAGE open call and receive our newsletter, please, register in our website www.activageproject.eu/open-call
Relevant information:
Aim: implement and deploy mature IoT solutions using the current European deployment sites' IoT ecosystem for testing, demonstration and initial market take-up.
Target: SMEs, start-ups and Mid-Caps.
Budget: 600.000€, with a maximum of 10 projects funded.
Deadline: October 31st 2018 at 5 pm CET.
Project duration: 12 months starting on January 2019.
Link: Join WebEx meeting
Open Call doubts: opencall@activageproject.eu