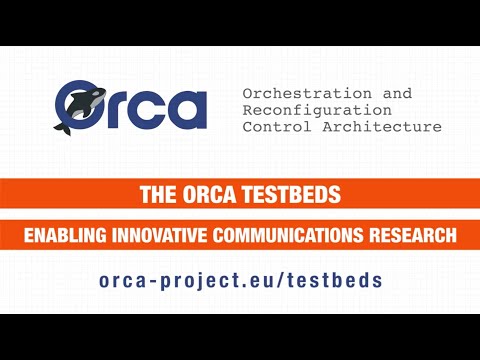 The third Open Call for Experiments of the ORCA project is now open.
This call solicits for Experiments for rapid validation of innovative software defined radio (SDR) solutions using the facilities, SDR hardware platforms and software toolsets supported by the ORCA Consortium.
A technical feasibility and relevance check is required before submission. This feasibility and relevance check will be carried out by the ORCA members responsible for the facilities, radio hardware platforms, and software platforms involved.
It is essential that the proposing party gets in contact with the ORCA partner in charge of the testbed or software which is intended to be used for the proposed Experiments, to discuss its feasibility and relevance within the ORCA federation and the related specific requirements.
Submission deadline 30th August 2019
For more information visit the call website